Wed Feb 9, 2000
On the bus to Zimbabwe…
I'm glad I took the Greyhound, the scenery from Johannesburg through the Northern province is incredible. Been experiencing some heavy rains.
Yesterday, I went to Rosebank and watched Xiu Xiu: The Sent Down Girl; Possibly the most depressing movie I've ever seen.
Colleen and Chris have been most hospitable - Chris is a really great guy. Sabrina is a real sweetheart, for lack of a better word - she's so beautiful.
Near the border now, travelling through the area with great Baobabs.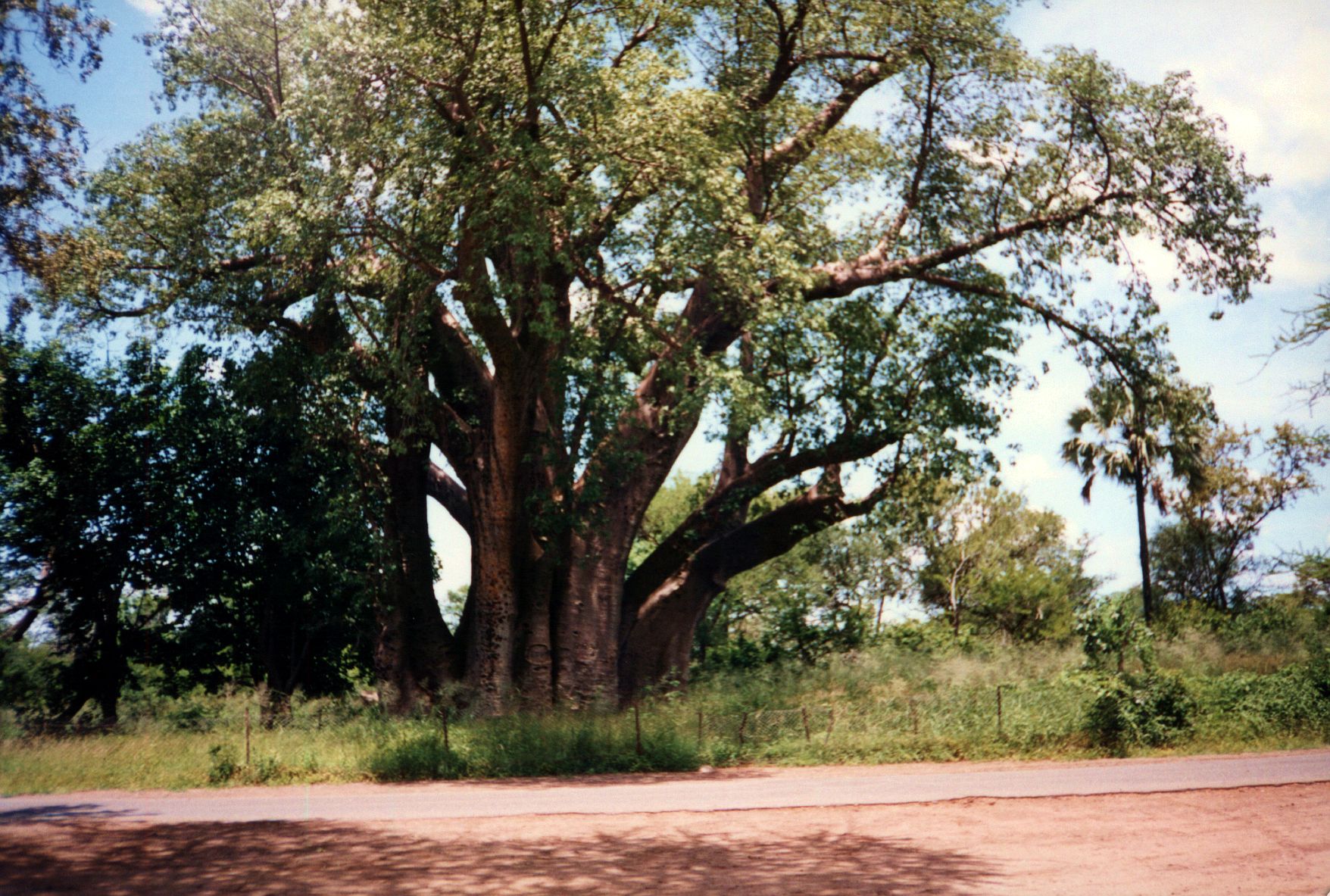 Going to be two hours late. Couldn't get through to the youth hostel; hope they're still open at 9.
---
This journal entry has been transcribed from the handwritten original. For more information about this transcription project, see this blog post.