Mon Feb 12, 2007
A bit of a mixed bag today.
Firstly, I am proud to announce that I am the new godfather for a young lad in England who was recently born to some wonderful parents, one of whom is my best friend from high school. Perhaps when he is old enough I can communicate with him via webcam and impart my wisdom to another little being who will probably know more about computers than I ever will.
A couple of cool vids to check out today - the first is an interesting web 2.0 montage put together by a group of faculty and students calling themselves "digital ethnographers". It's not too long, check it out if you have a couple of minutes to spare.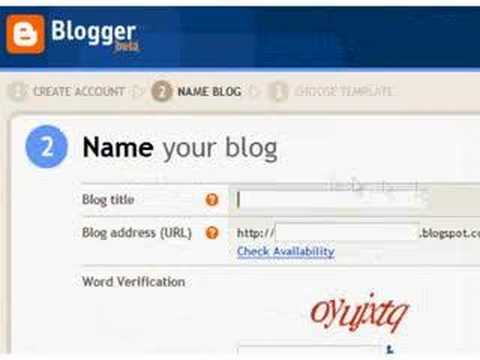 If you have more time, check out this documentary on Google, which touches on the dangers of a search engine monopoly in which one company controls the flow of information.
Personally, I don't think Google is the next big brother, although it is kind of alarming that you can see your own car parked in your driveway on Google Earth. Still, it's not like the images are running in real-time or anything.
My posts have been sporadic because I have been working on another online project, which I will unveil soon, hopefully within the next few days…