Thu May 1, 2008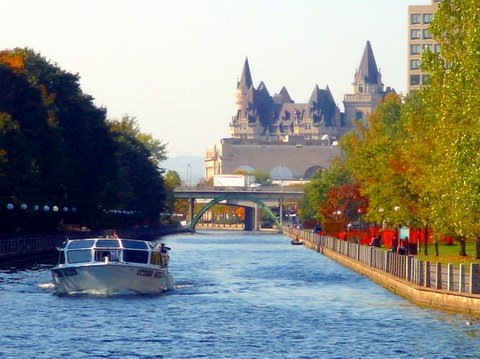 Canadian Business magazine has just released their annual report on Canada's best places to live. Our cold and sober capital, Ottawa, graced the number one spot based on factors like household income, unemployment rate, and new cars (New cars? Really? What does splashing out on some smoking wheels have to do with livability?). Vancouver shuffled in at number 10. And what impoverished, crappy-car-driving town came in last at number 154?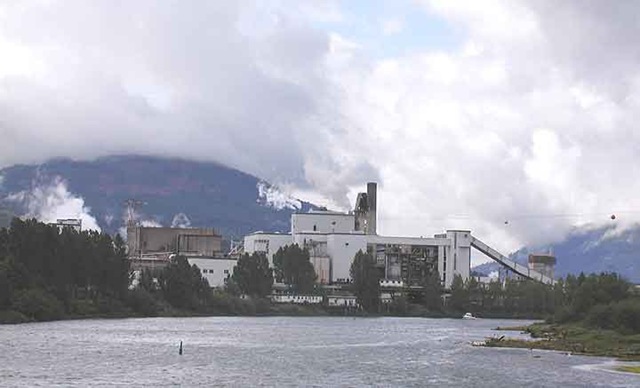 Well that would be poor old Port Alberni. I saw an interview with the mayor on the local news this morning and he was livid. When asked why people should live in his city his answer was telling: "We have a new pulp mill…oh, and my wife is one of the best cooks in BC." This culinary reference a retort, no doubt, to the fact that all the magazine editor had to eat in Port Alberni was "a donut."
So, what city has the newest cars in Canada? That honour goes to a city in the Lower Mainland famous for its dodgy street racing and souped-up honda civics that tear up the parking lot at the SilverCity every Saturday night. You guessed it - Richmond.